Beginners to intermediate developers; should you be using anchor-buoy or the traditional spiderweb or something else? This meeting is a round robin discussion of the various options for managing the relationship graph and the importance of context, simply described as 'if you don't know where you are, how do you know how to get to where you are going? Join us on August 11th. Sign up at:
This one minute video gives an overview of what the meeting is about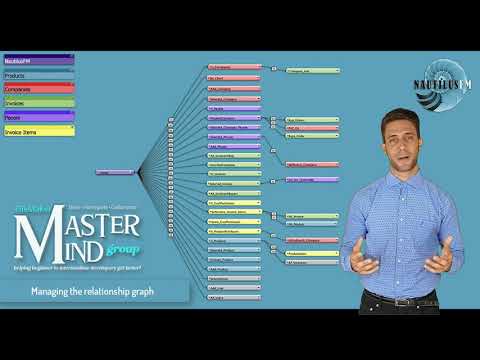 The next meeting will be a master Class on Normalizing Data.