Vince Menanno AKA @vmenanno did a very interesting and important DIGFM presentation demonstrating that there is a "force field" around a "Layout Field" that causes Layout Text to change when the matching Field name changes. Lots of testing included in the presentation!
DIGFM: Discussing Roadmaps and App Maps (9/14/2023)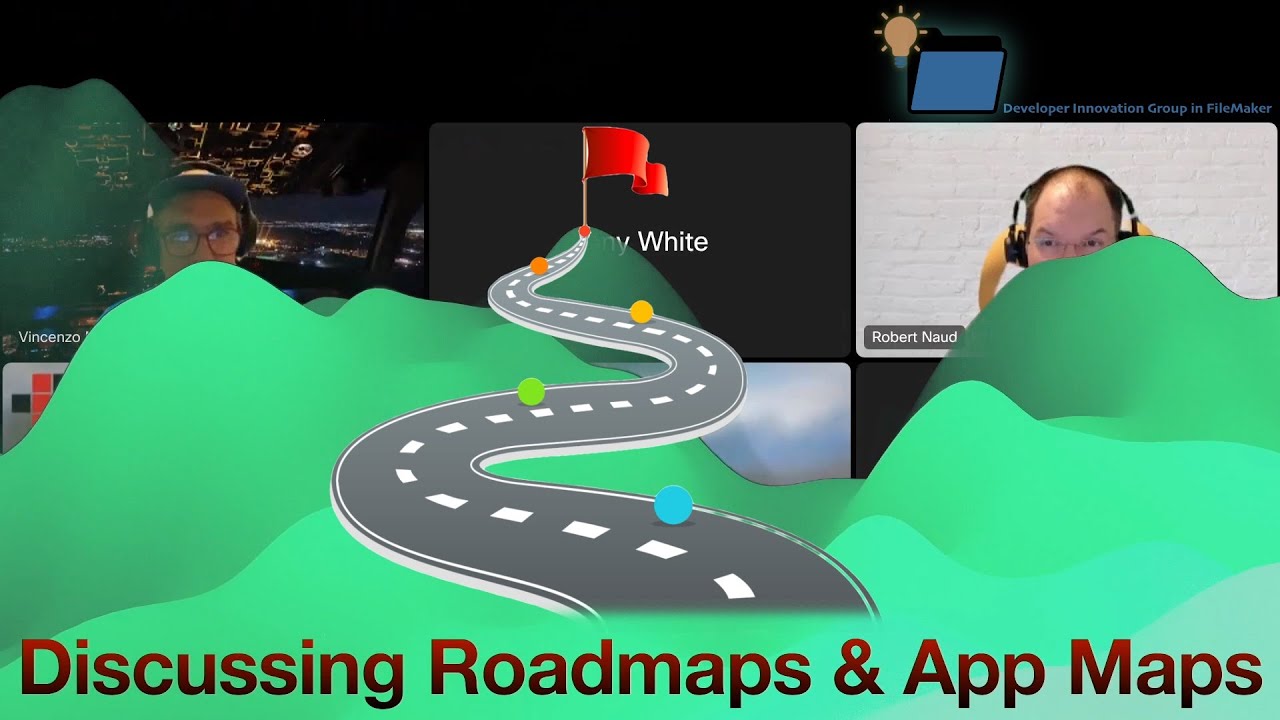 (starting at 1:06:04)
(57 and counting views at time of posting this)
Useful feature?
Is there a risk to this feature?
What do you do to mitigate the risk?
Thoughts?